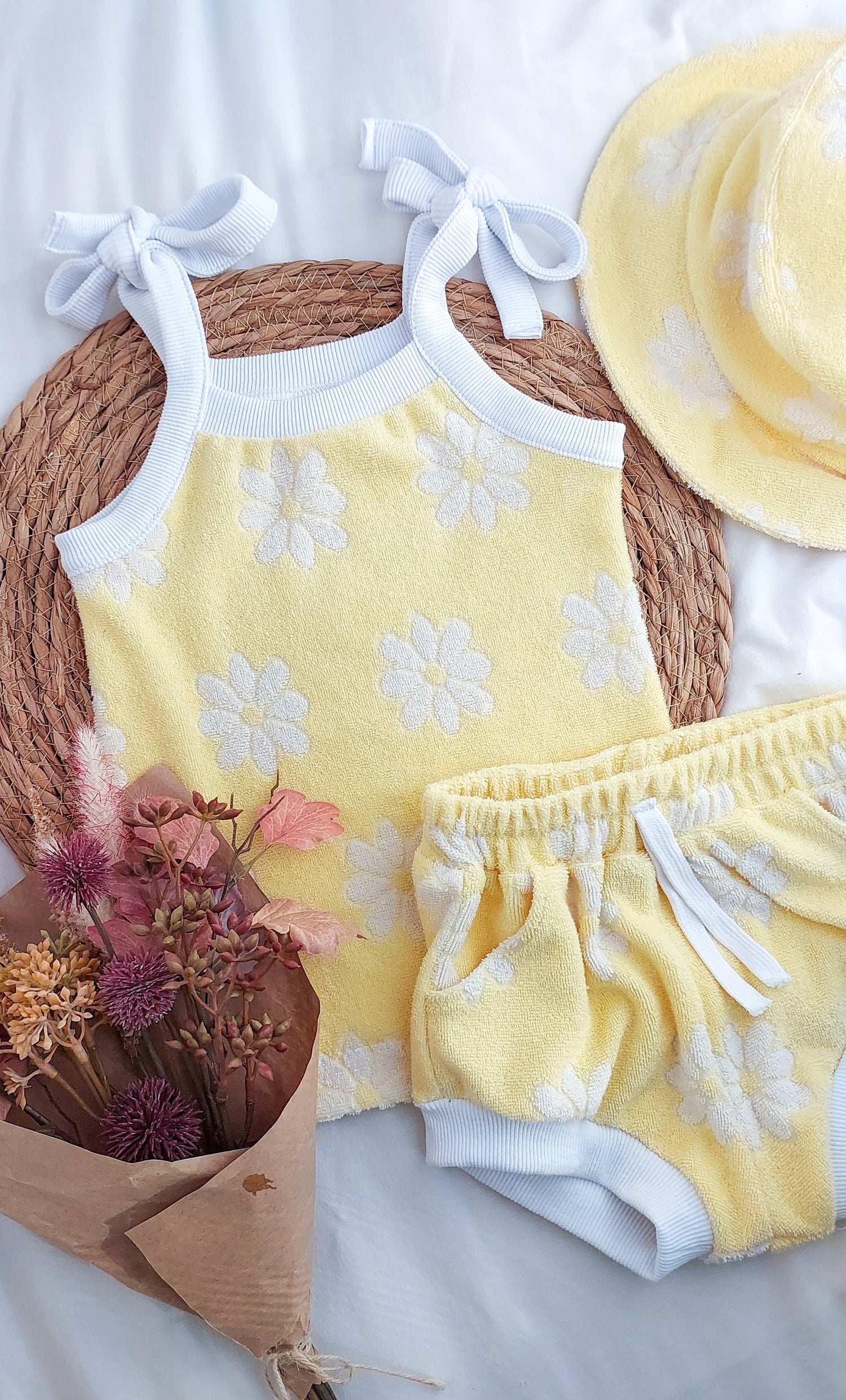 Welcome to Dusty Moon Fabric Studio!
We have loads of gorgeous fabrics in a variety of fabric bases along with various sewing notions. Check out our available Fabric Options for our Digital Printed Collection: HERE
Our Solids Pre-Order are now CLOSED Check out Pre-Order HERE
Our Digital Printed Fabric Pre-Orders are now OPEN. Next Round will be End of February!! Get your Easter Orders in!
Want to Print your own Designs? You can! Check out the details HERE
For updates on Pre-Orders head over to our Facebook VIP Group: Dusty Moon Fabrics VIPs
Thank you so much for your continued support!
Jo x
Featured Artists
Deer Fiorella Design

My name is Kristianne and I live on one of the majestic riverbanks of the Byron Bay Hinterland. My work is whimsical, painterly and sophisticated.

Shop Designs

Jac Slade

I'm Jacqui, a Surface Pattern Designer from the beautiful Central Coast near Sydney Australia. My work has been described as bright, bold and sophisticated with a modern vintage vibe.

Shop Designs

Eva Catharina

I am Eva Catharina, a European fine artist & fabric print designer. From my studio in Bruges, Belgium. My designs have a very feminine, sophisticated and sensitive character.  

Shop Designs